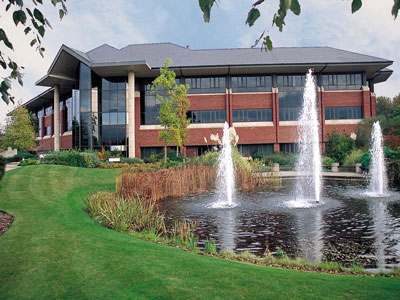 NOTE: This page is for general information - Marshalls do not undertake lease renewal work, which is a specialist discipline.
The law usually gives security of tenure to business tenants (there are exceptions). But if you want a new lease there are vital steps you must take quickly. Delays can be fatal - you might find you've lost your premises.
Remember, it's never too early to plan ahead, begin at least 18 months before the end of your lease.