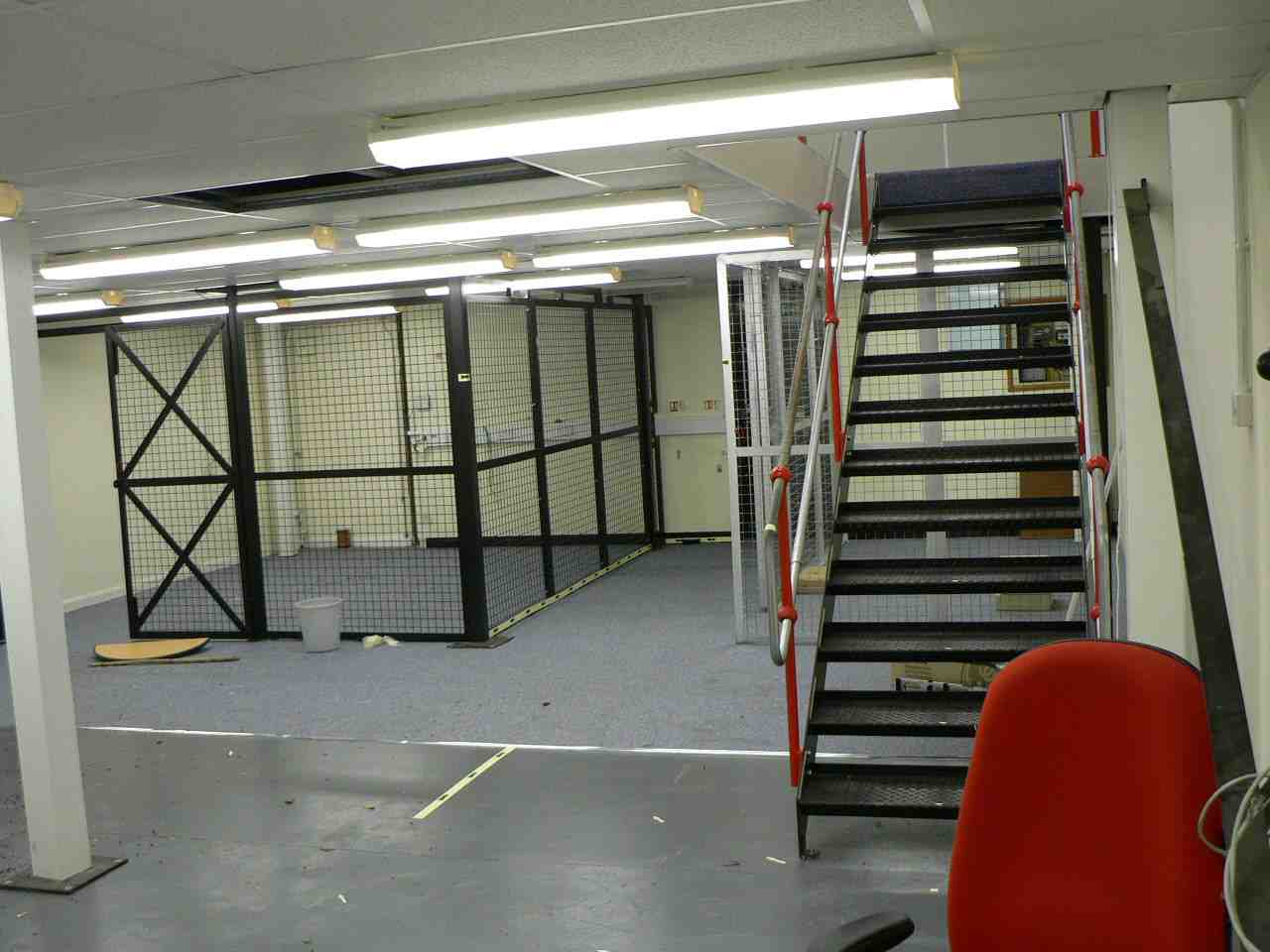 NOTE: This page is for general information - Marshalls do not undertake commercial valuation work.
You may need to value your business property for any number of reasons: security on a loan, buying or selling a property, for inclusion in accounts or in a prospectus of for insurance purposes. Valuation is a complex business and there is no such thing as a single valuation for a property, useful for all purposes. Valuations are produced on different assumptions - and may come up with different answers, depending on their end use. Your chartered surveyor will recommend and carry out the best valuation for you. But only after you have explained very clearly what you want the valuation for.
The valuations undertaken by Chartered Surveyors are regulated by RICS Valuation – Global Standards 2017 - usually known as the Red Book. Before doing the valuation, the valuer will liaise with you to establish its purpose and anything else you need. This helps you understand what to expect and also makes sure the valuer provides the right advice. Frequently, valuations are required on various alternative assumptions. The valuer might be asked to assess the value once certain improvements have been completed, or to establish the effect of a change in the occupation of the property. To avoid scope for misunderstanding, any assumptions of this kind must be clearly agreed between valuer and client at the outset. In the interests of consistency.
The Red Book also contains rules on the bases of valuation and on the way in which valuations are reported. For most valuations the chartered surveyor is bound to stick to the Red Book rules. Where there is a possibility that the valuation may be relied on by a third party, these rules are particularly strict. However, there are exceptions where valuation advice may be given outside Red Book rules. An example is if you require informal advice when you are thinking of selling a property. A valuer may also depart from Red Book rules in exceptional circumstances, though this must be stated in the report.